Clinton Clark and his wife Claudine.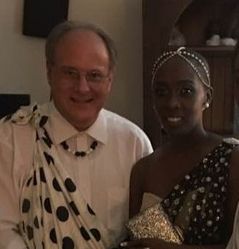 Clinton Clark flows in prophetic gifts as the Lord leads. His ministry calling has been confirmed by many prophets from around the world. Clinton has ministered in Canada, Ohio, New York, and Rwanda Africa with the Holy Spirit manifesting prophecy, healing, demonic deliverance and other signs.
Clinton's wife Claudine is a mighty prayer warrior and is a vital part of this ministry. Part of "the battalion".
​
---
Prophet Yakobo ( Jacob )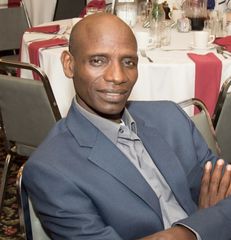 Jacob is a prayer warrior and a prophet of God.
---